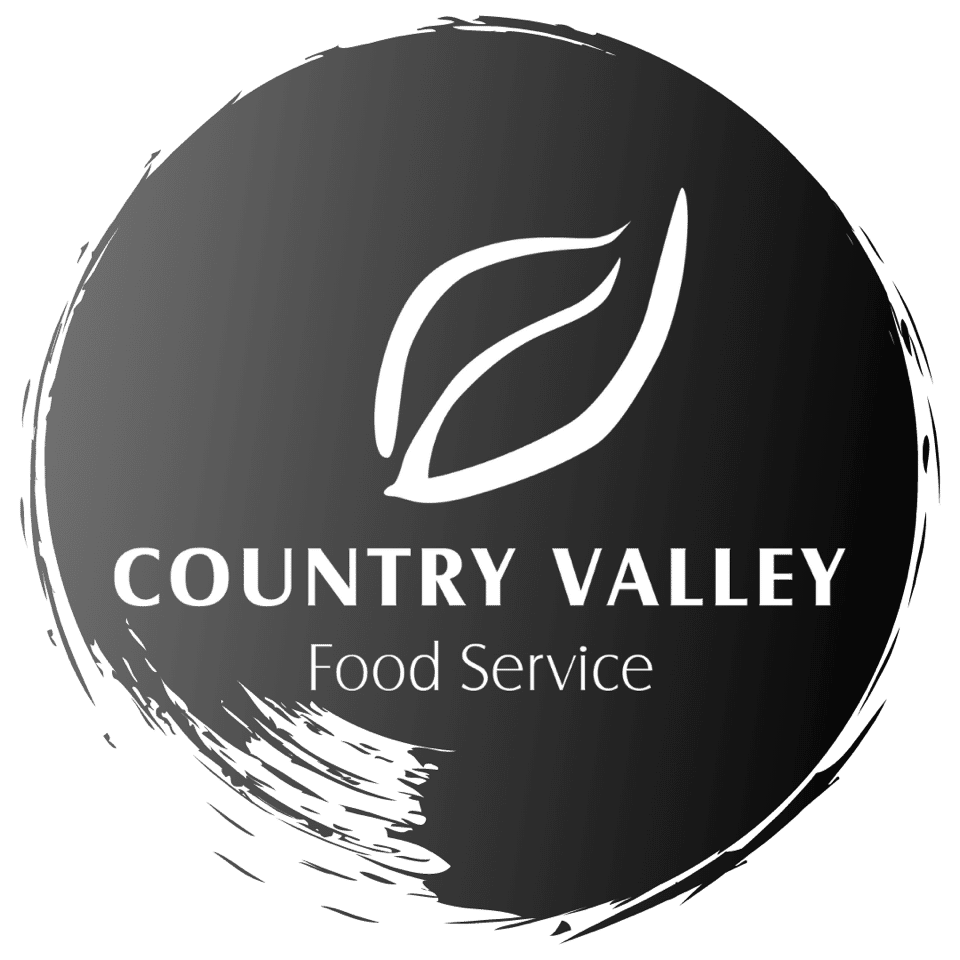 Have you downloaded our app?
Order on the move, using our smooth and simple online ordering website or our Android and Apple app.
Keep up to date with all our latest product ranges, packaging information and use the sites many useful tools. Keep organised by highlighting your favourite products and keep track of your order history all from one place.